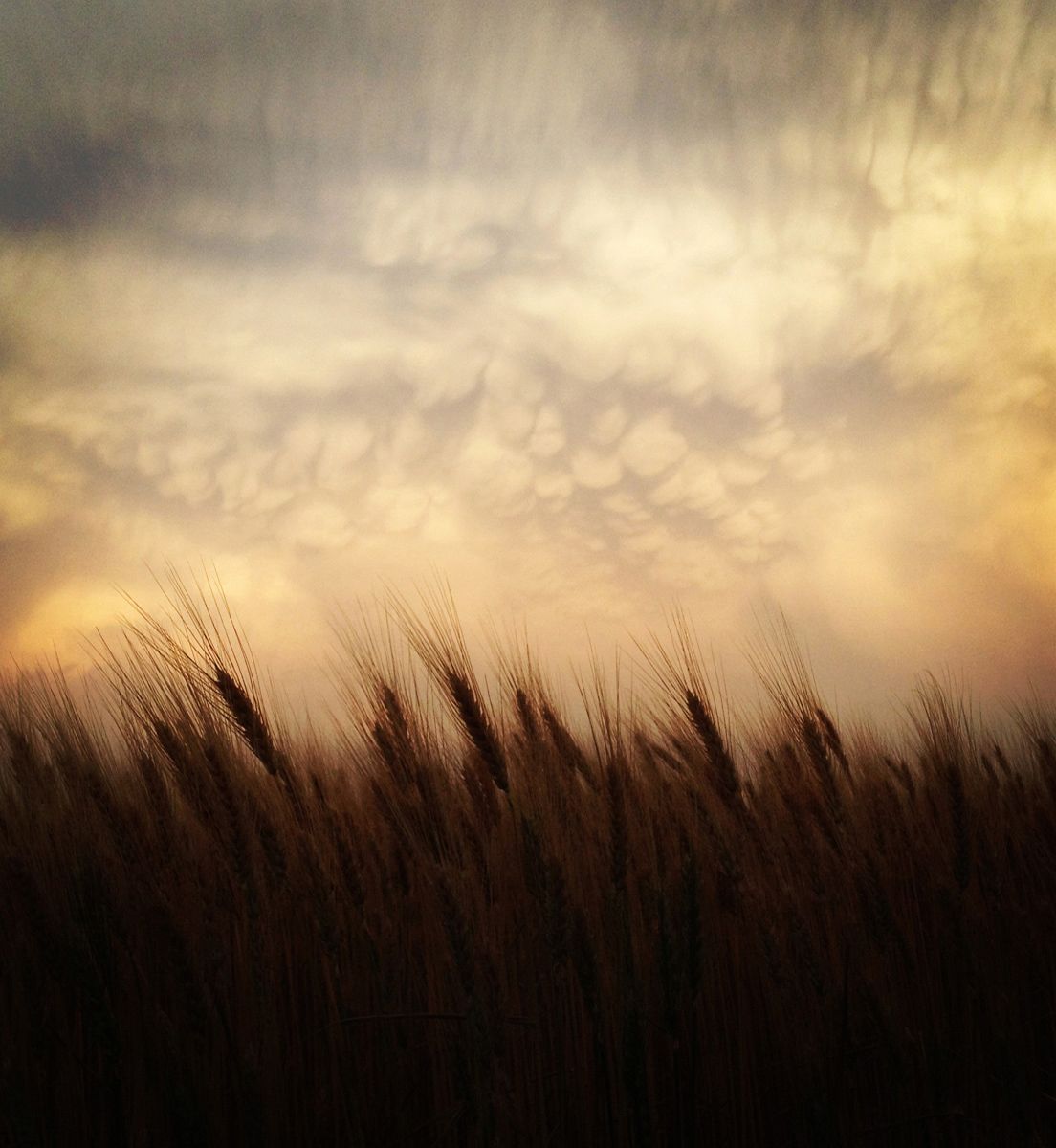 I'm a photographer, storm chaser, and emergency department RN. I earned a Bachelor of Arts in Journalism from Metropolitan State College of Denver and a Bachelor of Science in Nursing from the University of Colorado.
Prior to beginning my career as a registered nurse, I interned and freelanced as a photojournalist for several daily newspapers in Colorado including The Fort Collins Coloradoan, (Boulder) Daily Camera, and The Pueblo Chieftain.
I began pursuing weather in 1997, and return each spring to experience and photograph supercell thunderstorms on the American Great Plains.